A shift in land values has caused the focus to shift to Melbourne from Sydney by keen-eyed investors looking for industrial assets.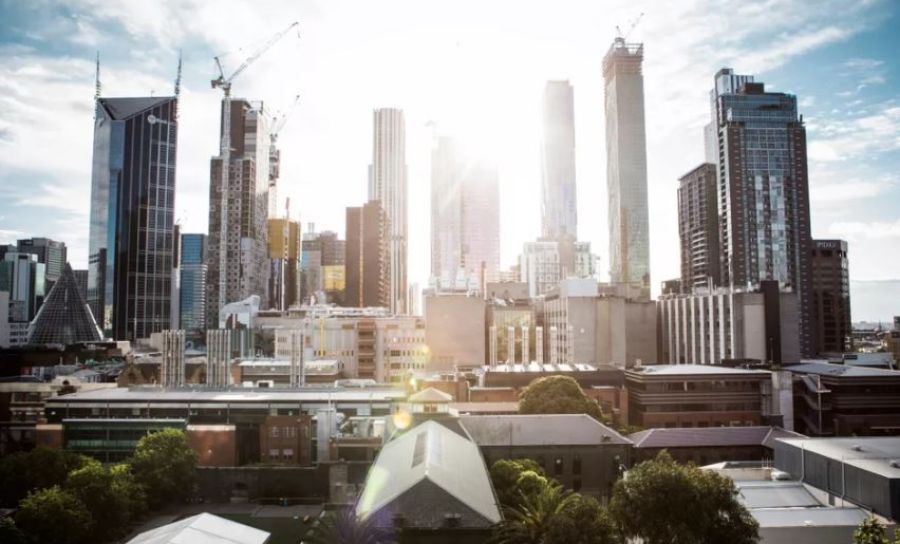 Melbourne's sales have accounted for 42 per cent of the whole country's industrial sector, pushing the city's volumes to $1.2 billion in the 12 months to March 2018 according to Savills latest national Industrial "Quarter Time" report.
Sydney had previously led the other states in industrial sales, but Savills research indicated that land values had peaked and supply had not been able to keep up, resulting in a sales volume of $700 million in the same time Melbourne climbed past the billion mark.
Savills Australia senior research analyst Houssam Yakzan said new interest in Melbourne land for industrial developments had been largely as a result of positive leasing demand and current land values trading at a significant discount to Sydney.
"A lack of available land in Sydney for industrial developments is also evident, with notable residential redevelopments in the South Sydney and Central West precincts impinging on where developers can build industrial assets," he said.
In Melbourne's western industrial precinct, land values grew by 21.4 per cent throughout the past 12 months, while the more established south-eastern precinct grew by a record 40.0 per cent in the same period. Industrial land values in Melbourne's south-east are now sitting at $385 per square metre.
"Strong population growth is likely to continue to support demand metrics and, with a rebound in industrial job advertisements in the latter half of 2017 and a continuation evident this year, there is reason to believe that a positive outlook for industrial assets in Melbourne is more than likely in the short to medium term," Yakzan said.
---

Posted on Thursday, 19 April 2018
by Jessica Hammoud in Latest News
---